Have Fun at Our Vacation Rental Property Through Various Activities
Do you like riding bicycles, boating, or hunting? At Hidden Bluff Lodge, LLC, we have you covered!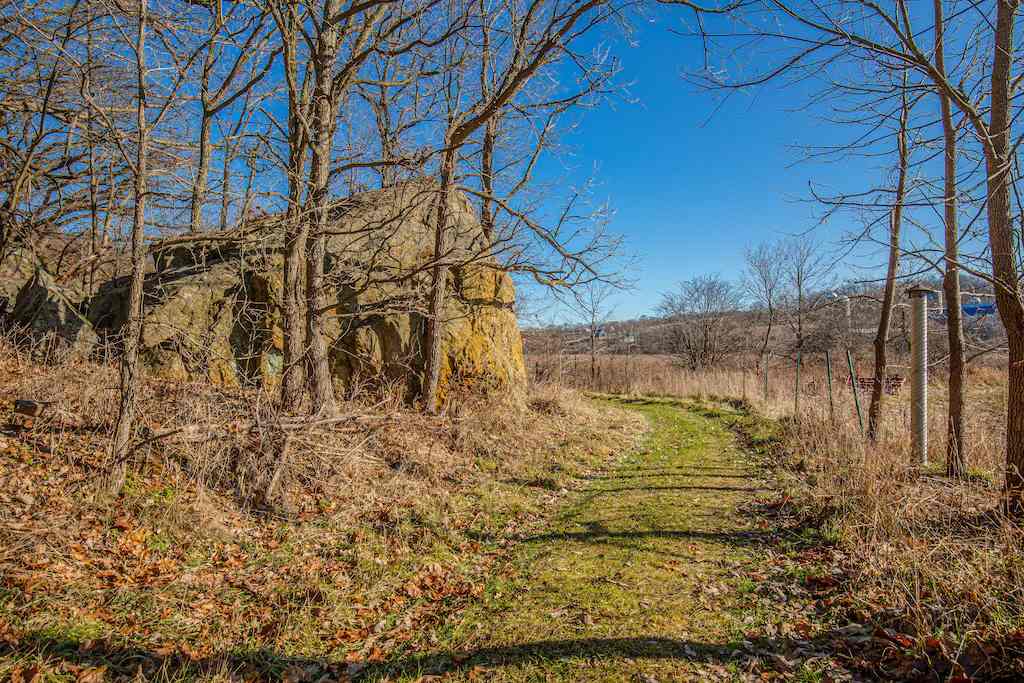 When it comes scenic paddling, you can check out the Pecatonica River. It flows through the valley just west of us. There are improved boat landings available on the river to put in your canoe or kayak and travel up stream towards Hollandale or downstream towards Argyle.
The roads in our area are perfect for motoring along on the road less traveled. We are biker friendly, just make sure that you are, too!
The Wildlife Area is a 4,000-acre hunting land owned by the State of Wisconsin. Here, you can go bow and rifle deer hunting, spring and fall turkey hunting, and fall waterfowl and pheasant hunting.
There might be some hunting pressure during the rifle season but for the most part, there are more areas than hunters. We will also be here to give you tips on the terrain features and spots likely to produce a chance at bagging the "thirty pointer."
The Wildlife Area also features a well-maintained, no-cost shooting range that is open every day, all year around except Tuesdays. Its facility, which is excellently taken care of by DNR staff, features 25, 50, and 100-yard ranges with roofed shooting benches.
Yellowstone Lake State Park
Bordering the Wildlife Area is the Yellowstone Lake State Park, which features another 1,000 acres with much of the land open for hunting in the fall seasons. The 455-acre lake is known for pan fishing but there have been some good muskies taken over the years for you Muskie hunters out there.
We maintain about 2.5 miles of seasonally groomed trails throughout the property, which is ideal for hiking, birding, snowshoeing cross-country skiing, or just enjoying the woods and prairie.
Our property is very near three state recreation bicycle trails, which provide miles of scenic views
If you are interested in staying in our property, reach out to us today. We are more than happy to answer any of your inquiries!